'KALAMI

' (ka-la-MI) expresses sensual pleasure in Cebuano & Visayan Philippine languages. From the kitchen to the bedroom, KALAMI

ultimately translates to "

how delicious

!"
KALAMI SPIRIT ARTS

roots healing in pleasurable, sensual relationship with diverse living ecologies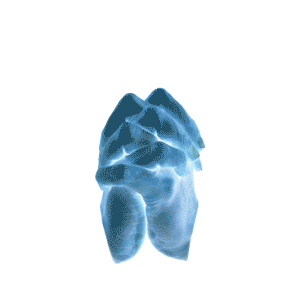 Through herbal plants, bodywork, yoga/dance & cultural arts,
we hope to inspire reawakened embodiment to shifting environments
While ongoing conditions of colonialism & capitalism push indigenous erasure & climate change to extract the native landscape of the planet, experiencing the sensorial delight of our rich spirit ecologies is a dream to root us back to the abundance of the source...